2018 has been a huge year for us. We scaled treacherous mountains and sailed the choppy waters to get to where we are today - it was a fruitful year of growth and improvement not just for us as individuals but as an entire studio as well.
We found our voice and our forte in 2018, something that we are very proud of. With all the triumphs and discoveries that we made in the past year, we compiled and created our brand new motion reel. The bunch of you here are the first ones to know of this and the very first ones to see snippets and hear of this project which will be released in February next month.
We collaborated with a sound house to produce the song for our motion reel, inspired by artists such as Jaden Smith and The Seige who channels the very same determination, grit, passion, and devotion that we do in our own craft.
The whole process took over 2 months, but looking at it now, it was all worth it. We even took our own tips from our Surefire Ways To Make A First Impression article when it came to creating our motion reel. So let's break it down.
The reel will feature projects from 2018 and before. We're sure you will be very familiar with the recent projects like Facebook, MSI, Razer and who can forget, our beloved Manifesto.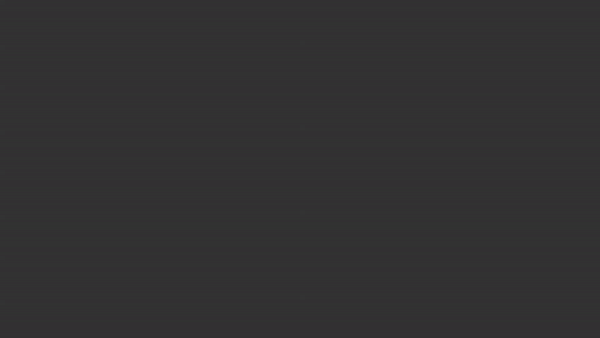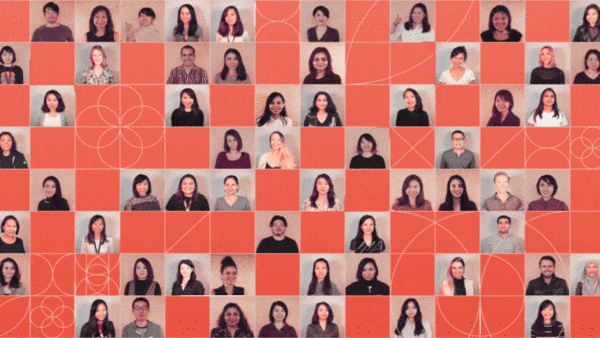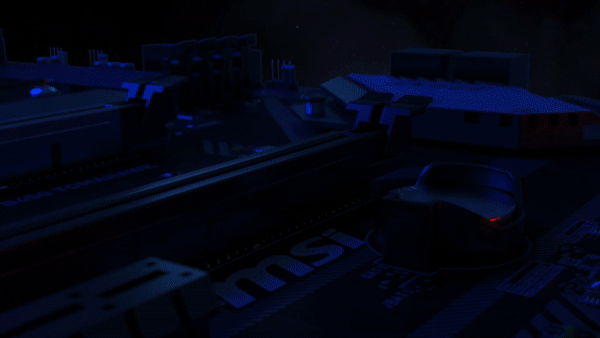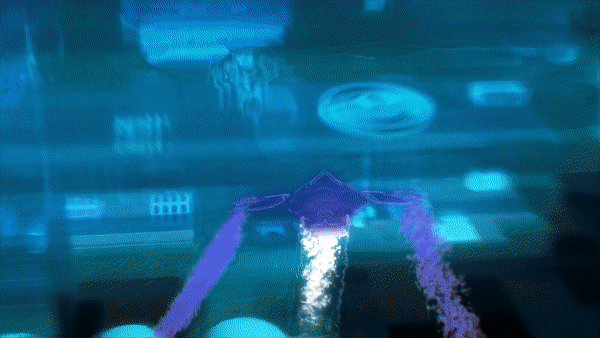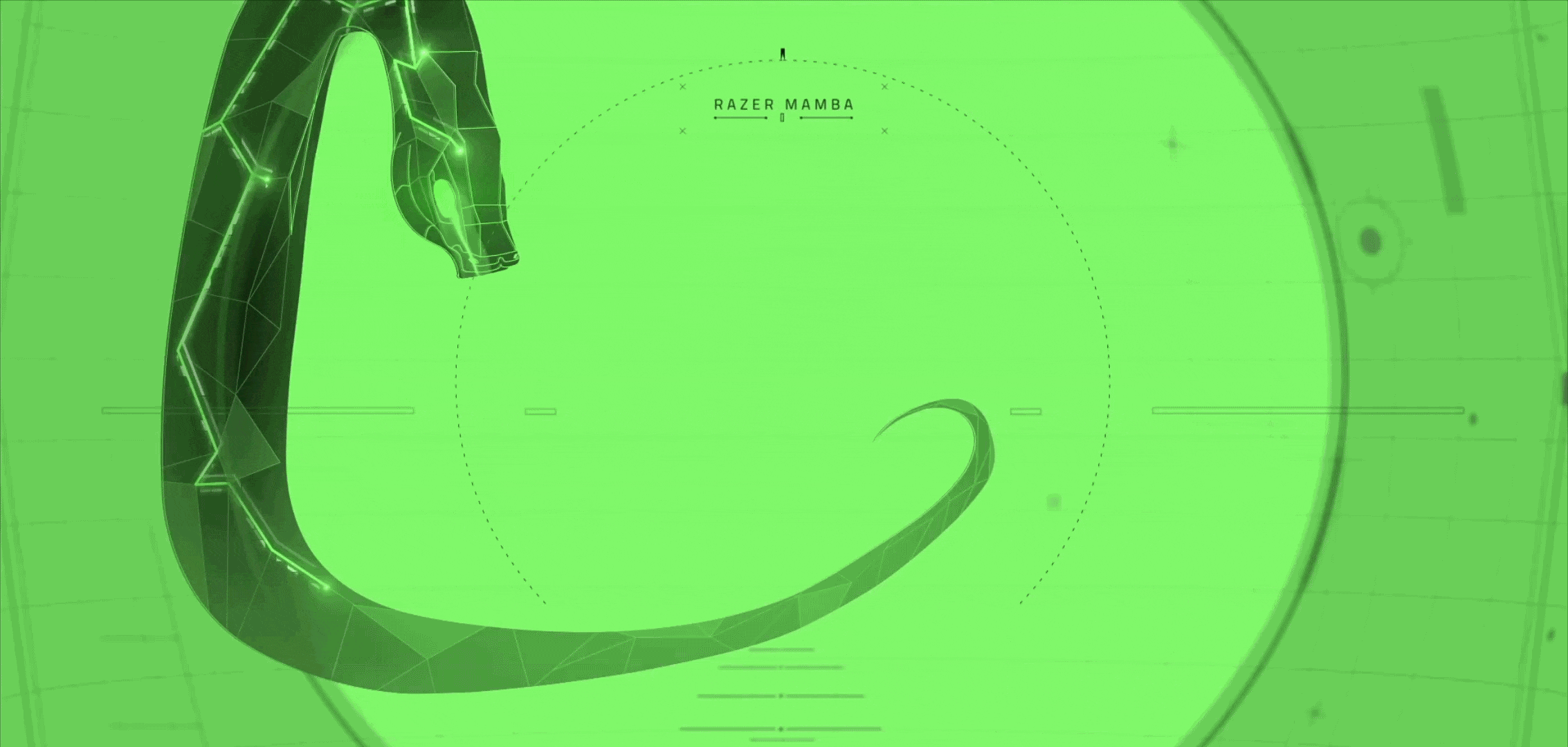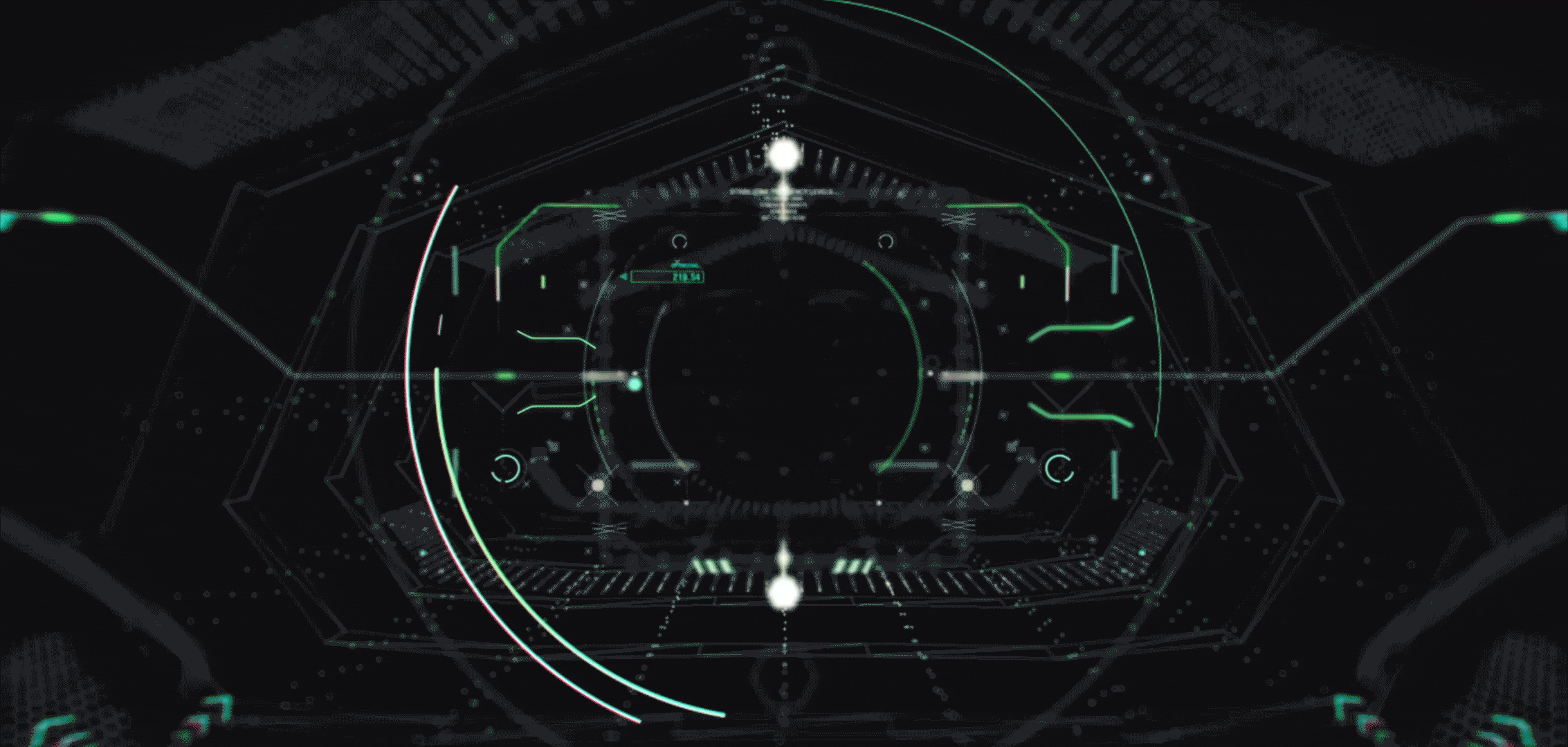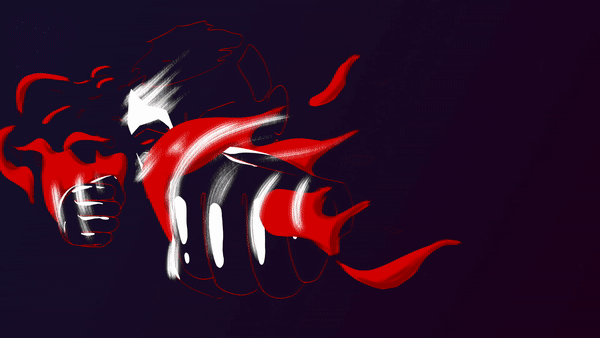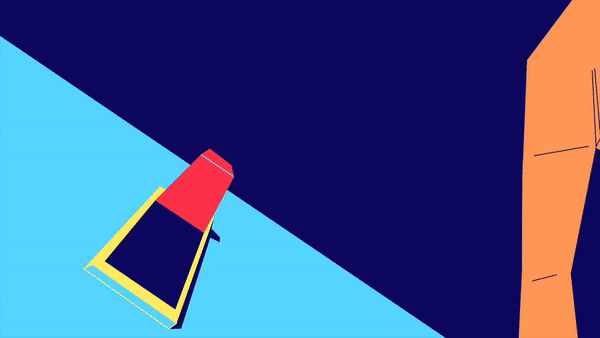 Among the many other projects, we also incorporated a few awesome easter eggs that can be found on our Instagram which includes our passion projects as well as experimentations.
If all of these project discussions have already gotten you excited, we haven't even got to the fun part yet.
In true Genesis fashion, we've blended our creative juices together to create the intro and outro of our motion reel. Peep our old reel here.
This time around, we have a dark, mysterious, shuriken-throwing figure that opens and closes the reel. The entire sequence, done by the whole team is going to be a true spectacle to behold.
Style Development
You can see now that we're looking at something real epic with this motion reel. It will serve as a reminder for us to continue pushing the creative boundaries of motion graphics and our skills. And with more hard work and dedication, push ourselves, and Singapore into the forefront of the motion design landscape in Southeast Asia and beyond.
We can't wait for all of you to see the final masterpiece. Till then, sit tight!