Client: Riot Games
Project: Hyperplay
Year: 2018
Overview:
From Youtube to Twitch, television to Singapore Indoor Stadium, this Broadcast Package we did has been on them all.
The first ever ASEAN esports and music festival held in Singapore had a stage set for 10 League of Legends teams from 10 different countries and music performances by CL, Alessia Cara and Nick Jonas.
It was a weekend of show-stopping performances and heart stopping living holds to say the least.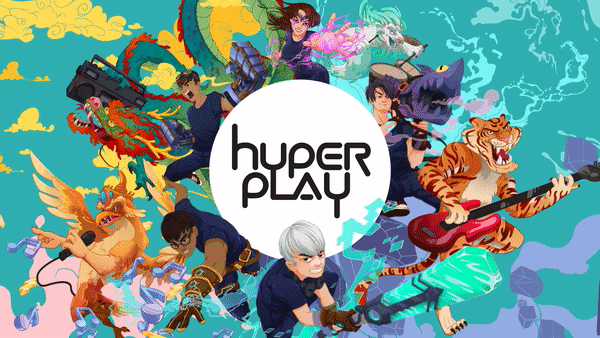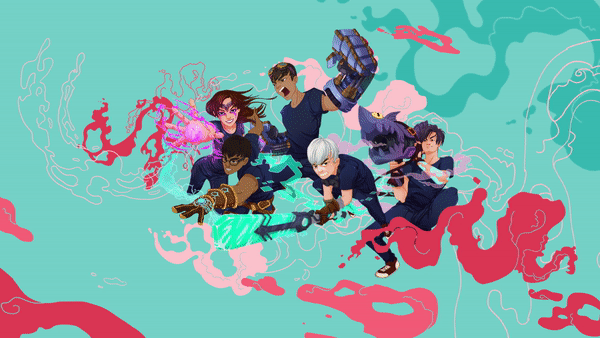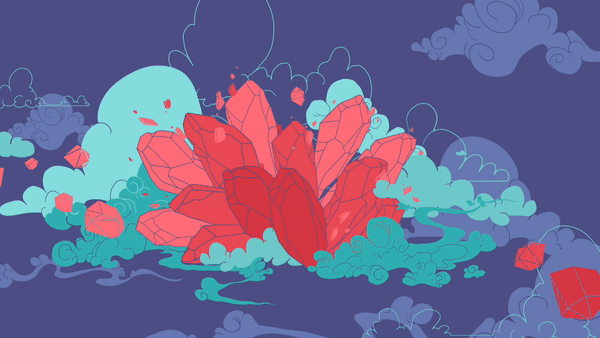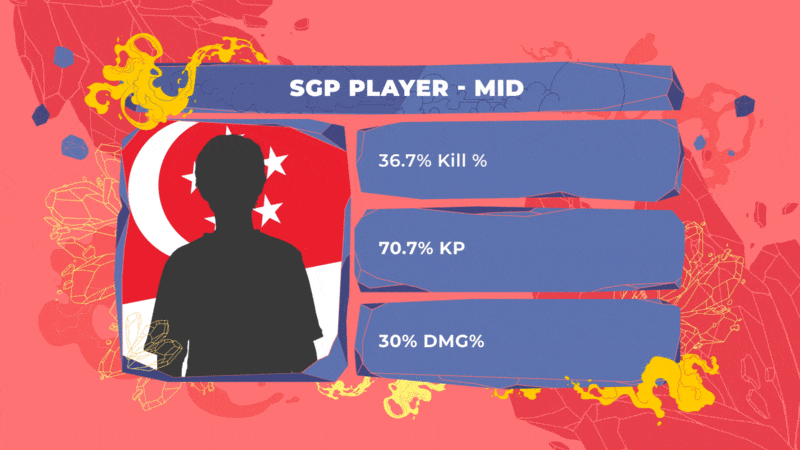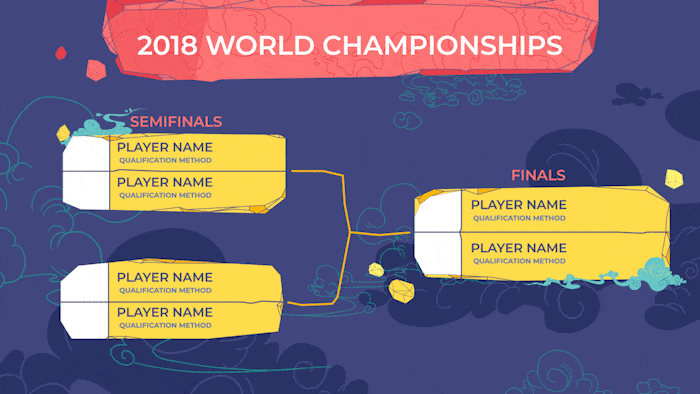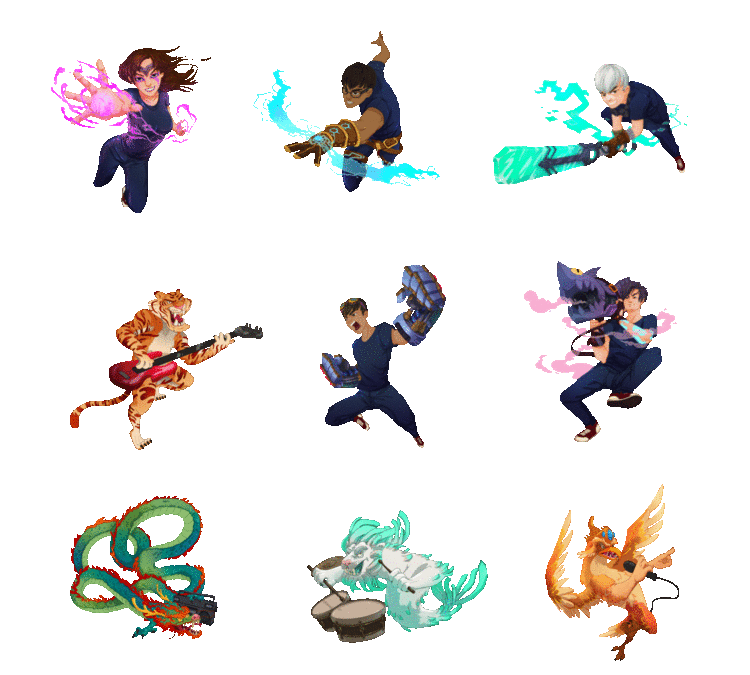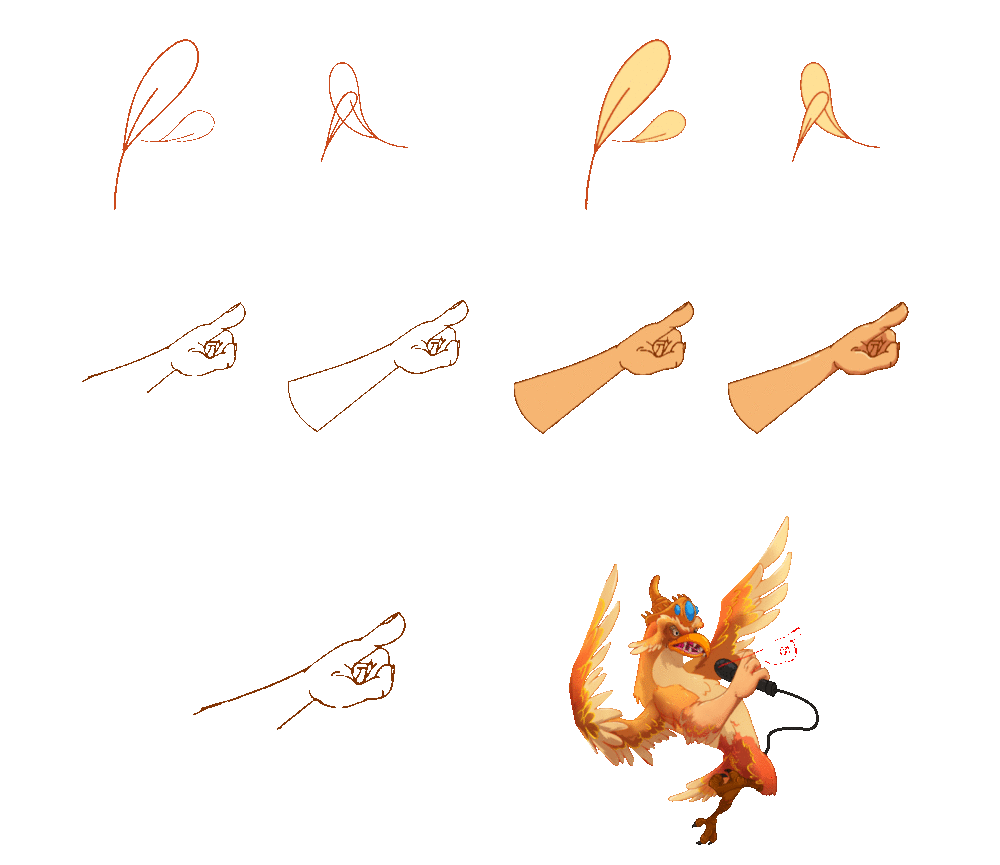 Produced by: Genesis Motion Design (wearegenesis.tv)
Creative Director: Benjamin Ang
Producer: Benjamin Ang, Darren Shieh
Designers: Rachael Lum, Rohan Lorenz, Joanne Lin, Stacey Cobrador, Natalie Ang
Animators: Rachael Lum, Rohan Lorenz, Joanne Lin, Stacey Cobrador, Bryan Sim, Jay Septimo, Natalie Ang